Agriseed Limited offers a range of seed varieties. Since 2003, we have been helping farmers by offering new and improved varieties through our partnership with Technisem.
Our business is in a steadfast evolution and our growth has been influenced by our capacity to listen to the farmers needs and provide solutions that are tailored to meet these needs.
Its main objective is to import vegetable, fruit and flower seeds. Agriseed LTD mission is to become the leading importer of horticultural seeds in the country.
For the past eight years has been operating under the license of the Ministry of Food and Agriculture (MOFA), Ghana. Agriseed is an exclusive distributor of the Novalliance group and mainly of Technisem, Tropica, Jardinova and Jarditropic brands in Africa. Novalliance is a Franco-African group composed of 45 companies, 5 brands and more than 700 employees worldwide with a combined turnover of €53,48 million in 2022. If you want to discover Novalliance, we invite you to visit its website: www.novalliance.net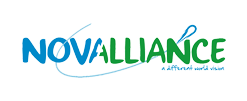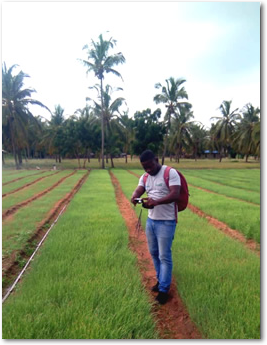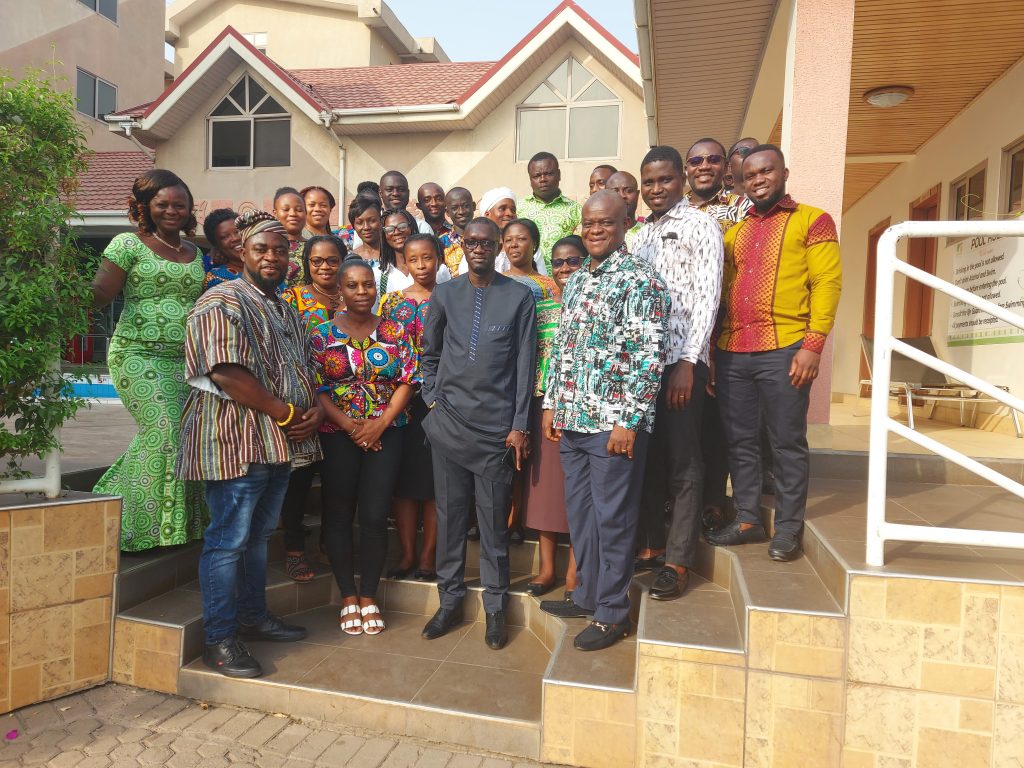 Administration: Responsible for all administrative activity, especially our business with our Partner Technisem, who provides us the seeds.
Stock Management: Organize the collection and distribution of all the seeds sent by Technisem.
Shops: Distribute seeds to producers
Development agent: Interact with the producers and maintain a permanent relation with them. They assist the producers with finding the best variety for their soil, and offer advice on best practices. Our development agents report to the parent company Technisem — which is responsible for research & development — about the growth and development of new varieties. They also try to find and to describe the problems which can exist around one variety. These reports facilitate the development of new varieties and the production of hybrid of very good quality and adapted to the farmers's needs.
Commercials: Maintain relationships with customer at our offices. They also offer advice to the customers, if needed.